The Ultimate Newborn & Children's Shop
The Ultimate Newborn & Children's Shop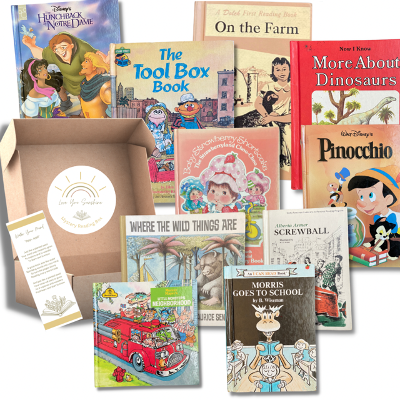 Mystery Reading Box
Surprise your little Sunshine with a Mystery Reading Box! Simply choose a decade between 1950 and 1990 and receive a box filled with books from your chosen decade. Each box comes with an original Love You Sunshine book mark. Let the adventures and memories begin!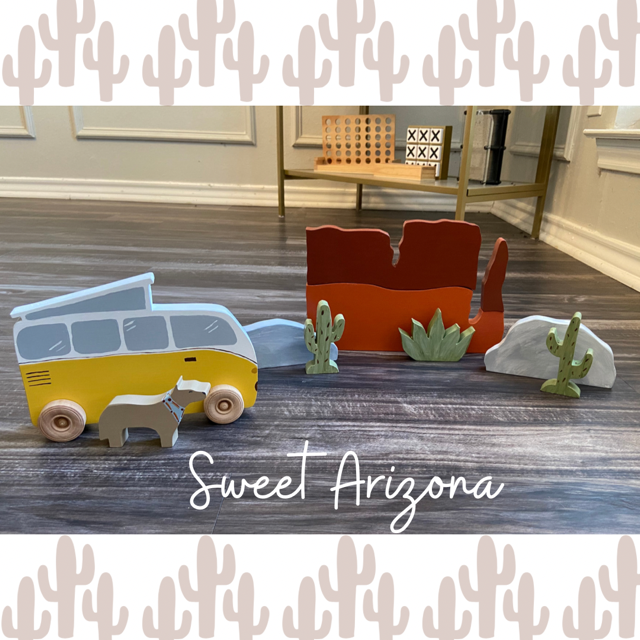 Wooden Toys
Check out my new launch of wooden toys including custom wooden village sets. View examples of completed sets, and submit your custom requests. Choose a theme. Choose your color combo. And watch as I create a wooden village perfect for your little Sunshine.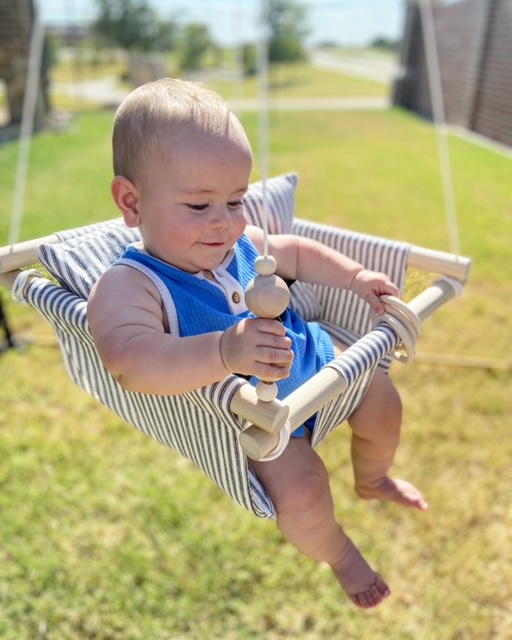 Canvas Swings
These adorable hand-made canvas swings are ideal for ages 6 months-3 years old and come fully assembled, ready to hang! Double layered, double stitched, and made with all natural wood, these swings are made with the safety of your little Sunshine in mind!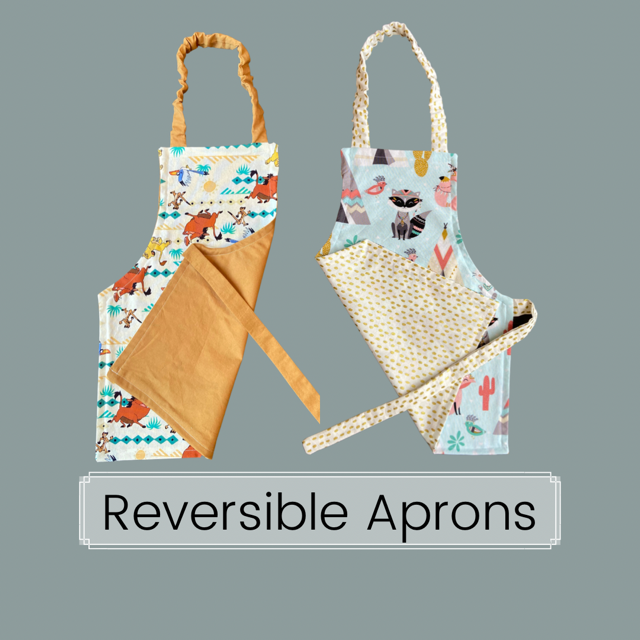 These adorable reversible aprons are perfect for every little Sunshine that wants to help in the kitchen, or play pretend at their own kitchenette set or BBQ grill set.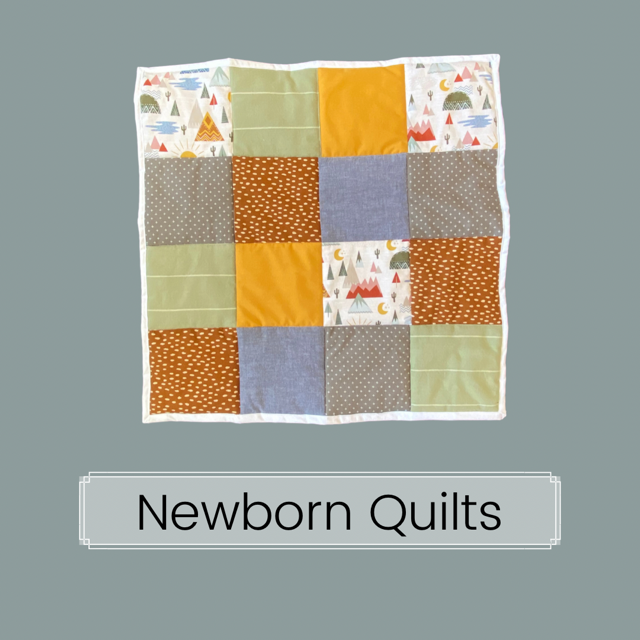 These 21″ x 21″ handmade quilts are ideal for your little Sunshine's first photo shoot, monthly photo sessions, floor time, and of course as keep sake items.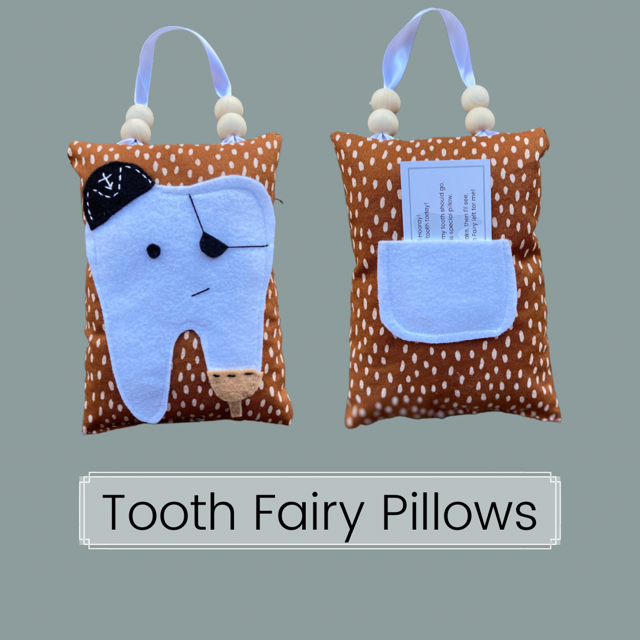 Tired of the Tooth Fairy waking up your little Sunshine when reaching under the pillow for the tooth? These adorable door hanging pillows are the perfect solution!
Make memories in the kitchen with these adorable hand sewn aprons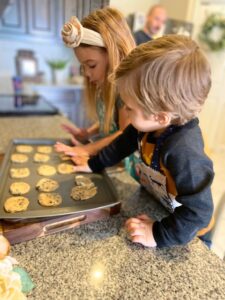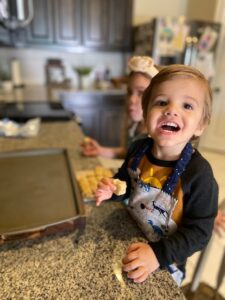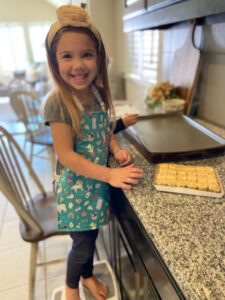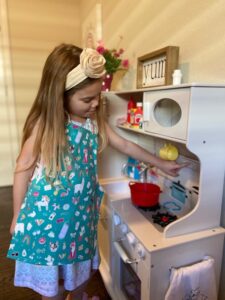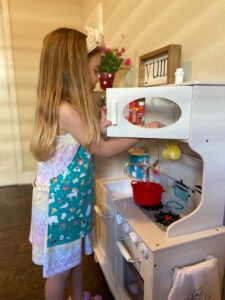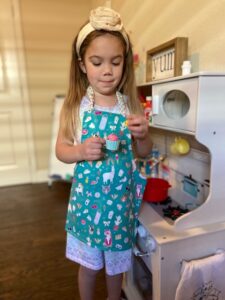 Investing in the Next Generation
A company whose story will brighten your day.
A boutique whose story will brighten your day.
For just $5 you can download, print, and frame one of my original poems. With over a dozen poems and designs to choose from, you're sure to find the perfect poem to hang in your Sunshine's room, or to frame on their bedside table. These poems make for a great and unique gift as well! Perfect for birthdays, baby showers, and delivery gifts. Contact me for customizable poem options.